Systems & accessories
Shooting ranges
For several years we have also been involved in the conversion and expansion of shooting ranges, as well as the construction of complex shooting centers. Last year, in cooperation with our partner companies, 2 new 25 m shooting ranges were built in Berlin using the latest technology. In addition to the shooting range, training rooms, Bluebox and all utility rooms were built and put into operation in January 2020.
The retrofitting and expansion of existing systems, such as. B. in Luxembourg, also belong to our portfolio.
We would be happy to advise you in detail on your upcoming projects on the subject of shooting ranges.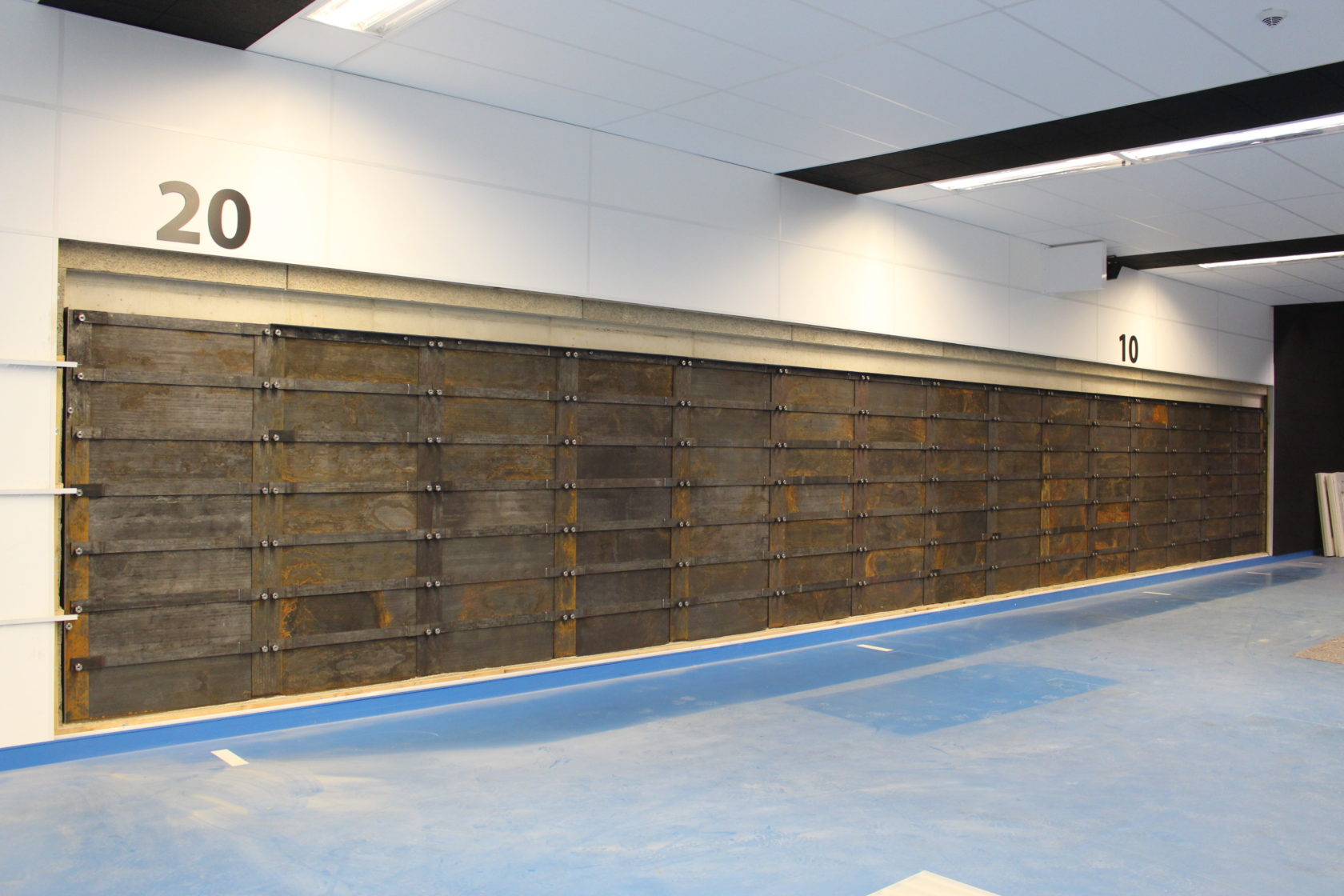 Example reference
Police shooting training center